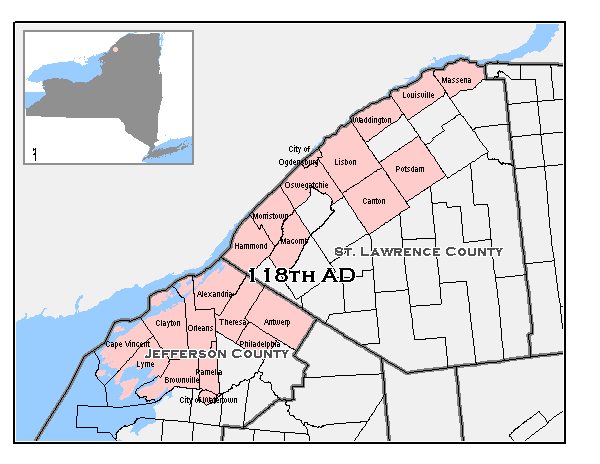 Back and forth on this issue, I would not be surprised if the position on this issue changes again, but here is the latest.
Governor Paterson has apparently told Assembly Minority Leader James Tedisco that he wanted government to be viewed as running normally and he would schedule a special election in the 118th Assembly District.
"It was so odd, so weird. ... I don't think there's any great healing or anything like that has to occur," said political scientist Jeffrey Stonecash of Syracuse University. " needs to get on with the business of government."
That was an appropriate comment by Stonecash in Newsday today.