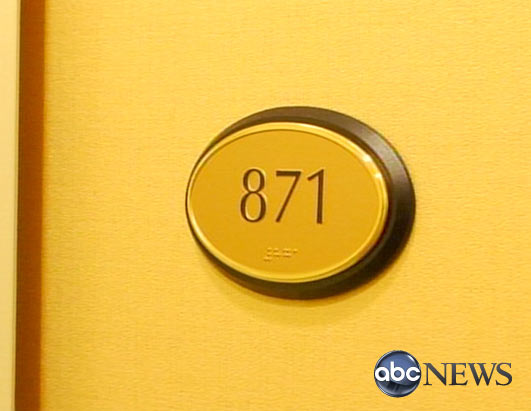 Eliot Spitzer violated his own principle on March 10th with his apathetic apology.
"Never talk when you can nod, and never nod when you can wink, and never write an e-mail because it's death," he said. "You're giving prosecutors all the evidence we need."
The least we know, he talked!